Printing
Arteffect offers three complete printing services on a large range of clothing, umbrellas, bags and other materials. 
Direct to Garment Printing
Heat Press
Digital Transfer
Direct To Garment Printing
Direct-to-garment printing (DTG) is a process of printing on textiles using specialized aqueous ink jet technology. DTG printers typically have a platen designed to hold the garment in a fixed position, and the printer inks are jetted or sprayed onto the textile by the print head. DTG typically requires that the garment be pre-treated with a PTM or Pre-treatment machine allowing for the following:
Stronger bond between garment fibers and the pigmented inks
Lays down loose fibers to provide for a smoother substrate
Chemically reacts with the inks to promote drying and curing
No extra cost for multiple colours
Since this is a digital process the print is sharper and has a higher resolution, or DPI, than traditional printing methods such as screen printing. However, unlike screen printing, there is no long setup or clean-up process, and DTG can print just one single shirt for minimal cost.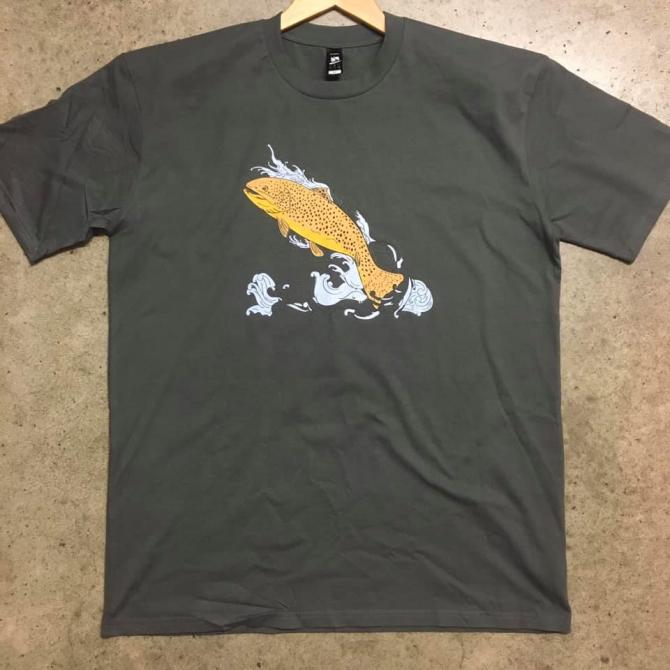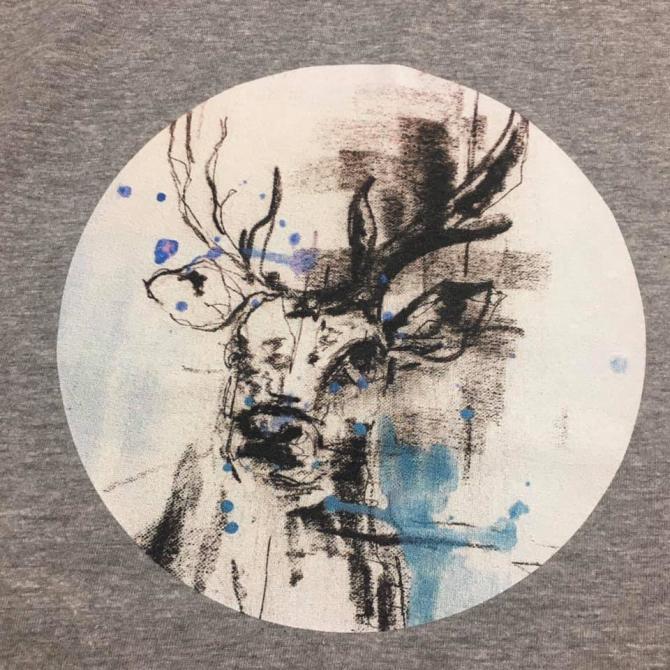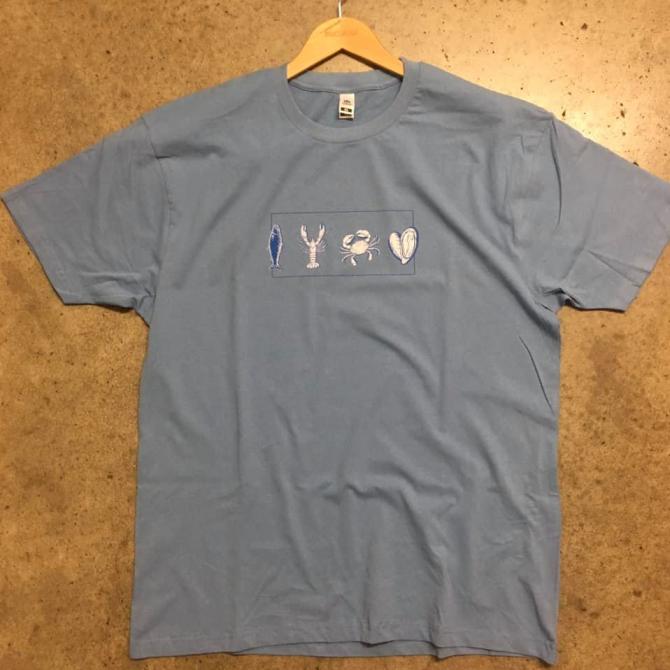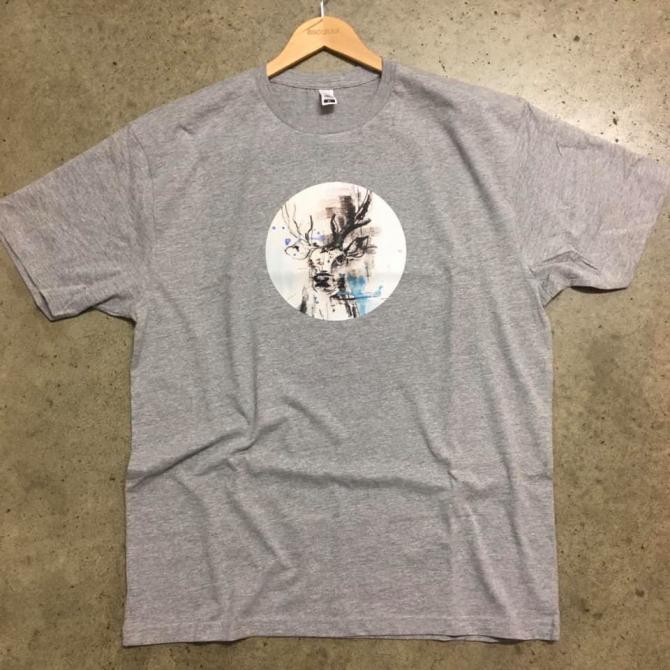 Heat Press
Heat vinyl transfers are another popular option for sports teams and larger images, words and logos. Arteffect has a huge range of coloured vinyl and the limits are endless to what you want to add to your garment.
Great for sports teams numbers, names and anything you want BIG on the garment.
If you need multiple colours then a digitally printed transfer is a better option for you. Please see below.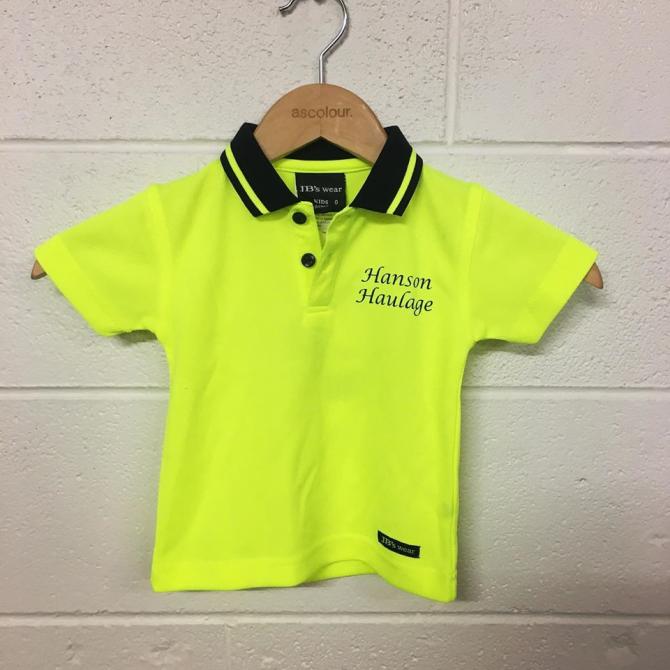 Digital Transfer Printing
Digital Printing is exactly like heat press but can be done in full colour.